ELEPHANTS AND ANTS IS THE LEADING AGENCY IN SCANDINAVIA, FOCUSSING ONLY ON BRANDS FOR KIDS AND FAMILIES.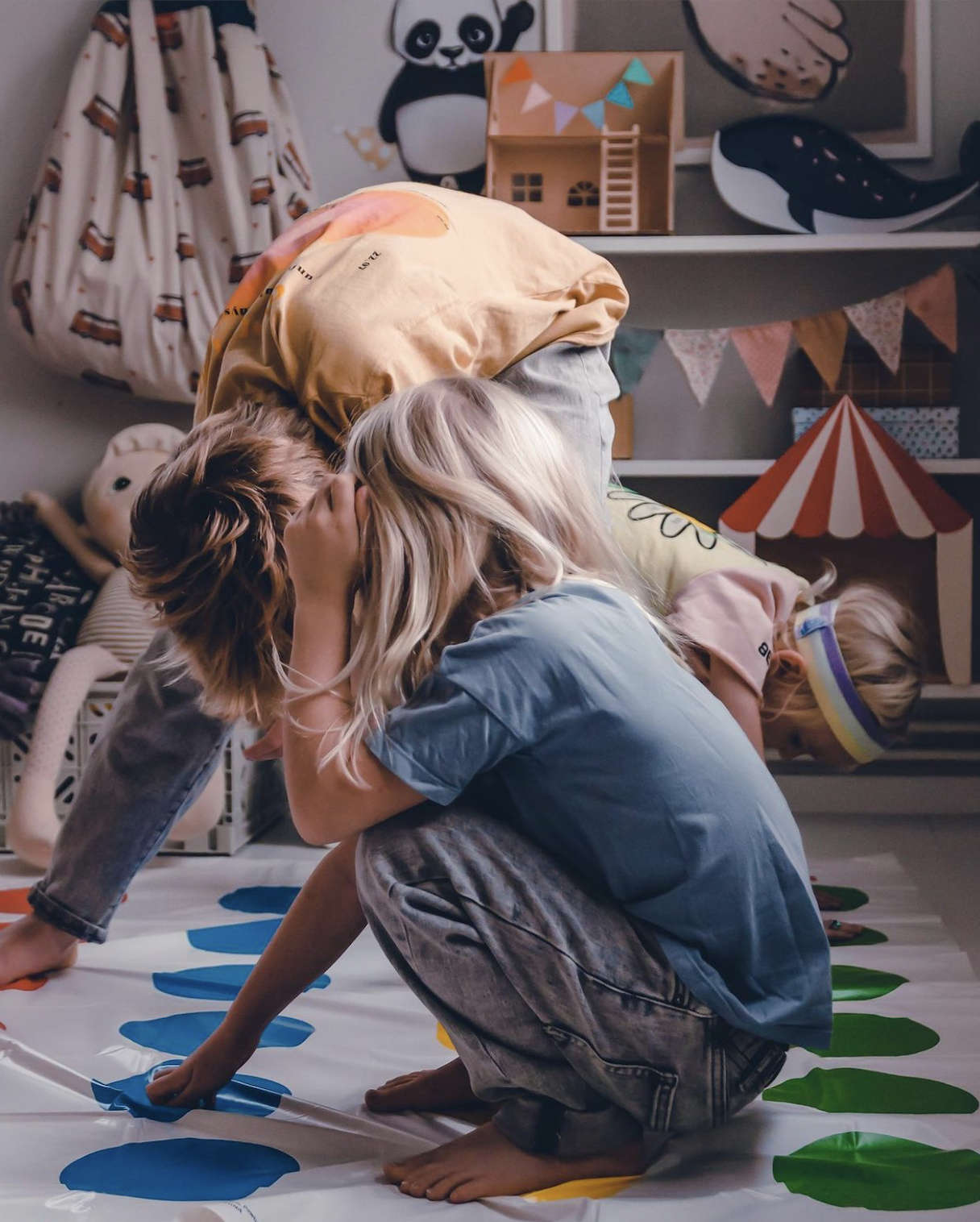 ABOUT US AND OUR PHILOSOPHY
Create AND inspire every moment
Continuous publicity is the alpha omega of the result. We use various core
tools to be top of mind with the end user. Each category is an important factor in achieving a broad degree of awareness across the various markets in the Nordic market.
Photo: Erica Malmgren.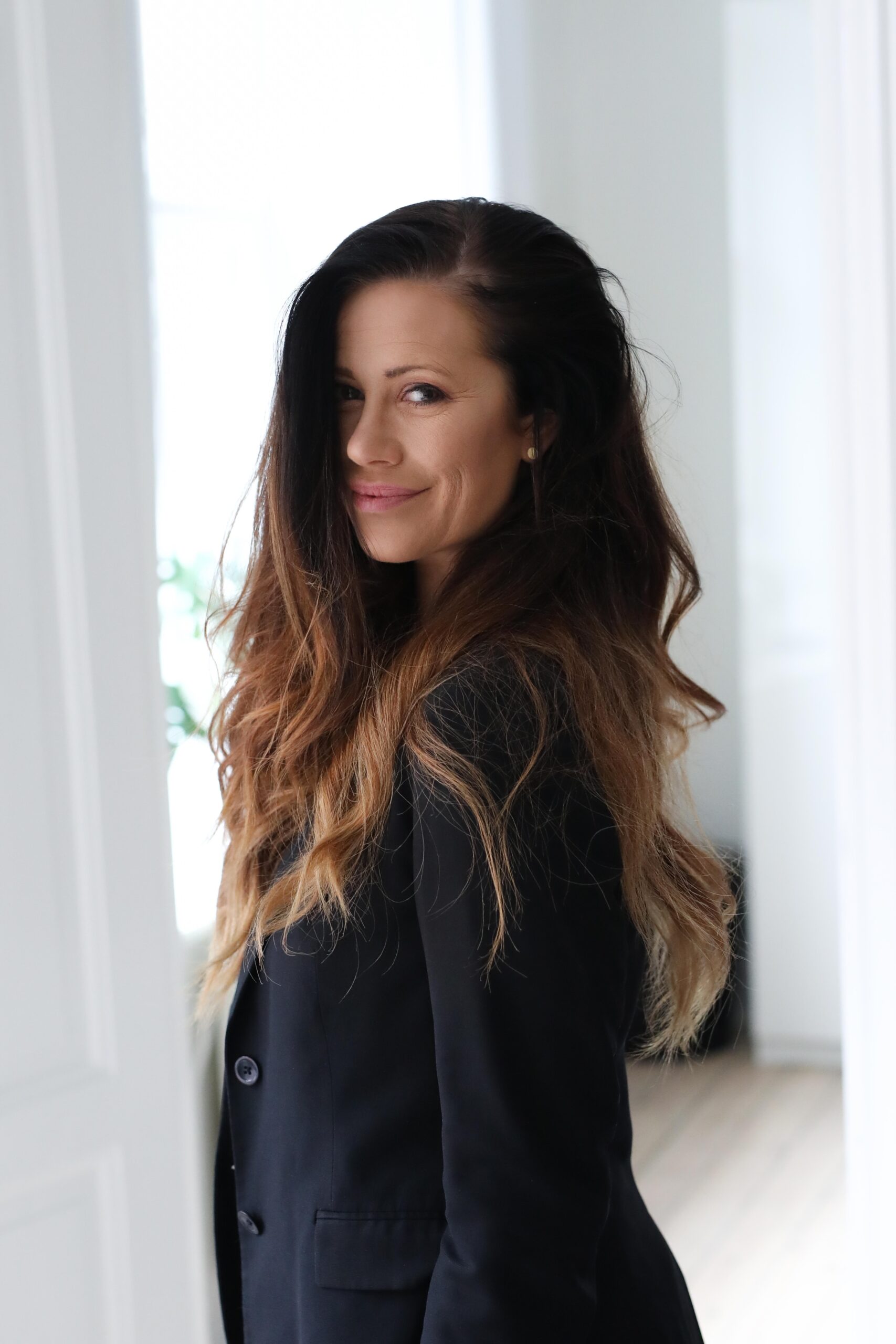 SIGNE MØRKEBERG SJØSTRØM
CEO · FOUNDER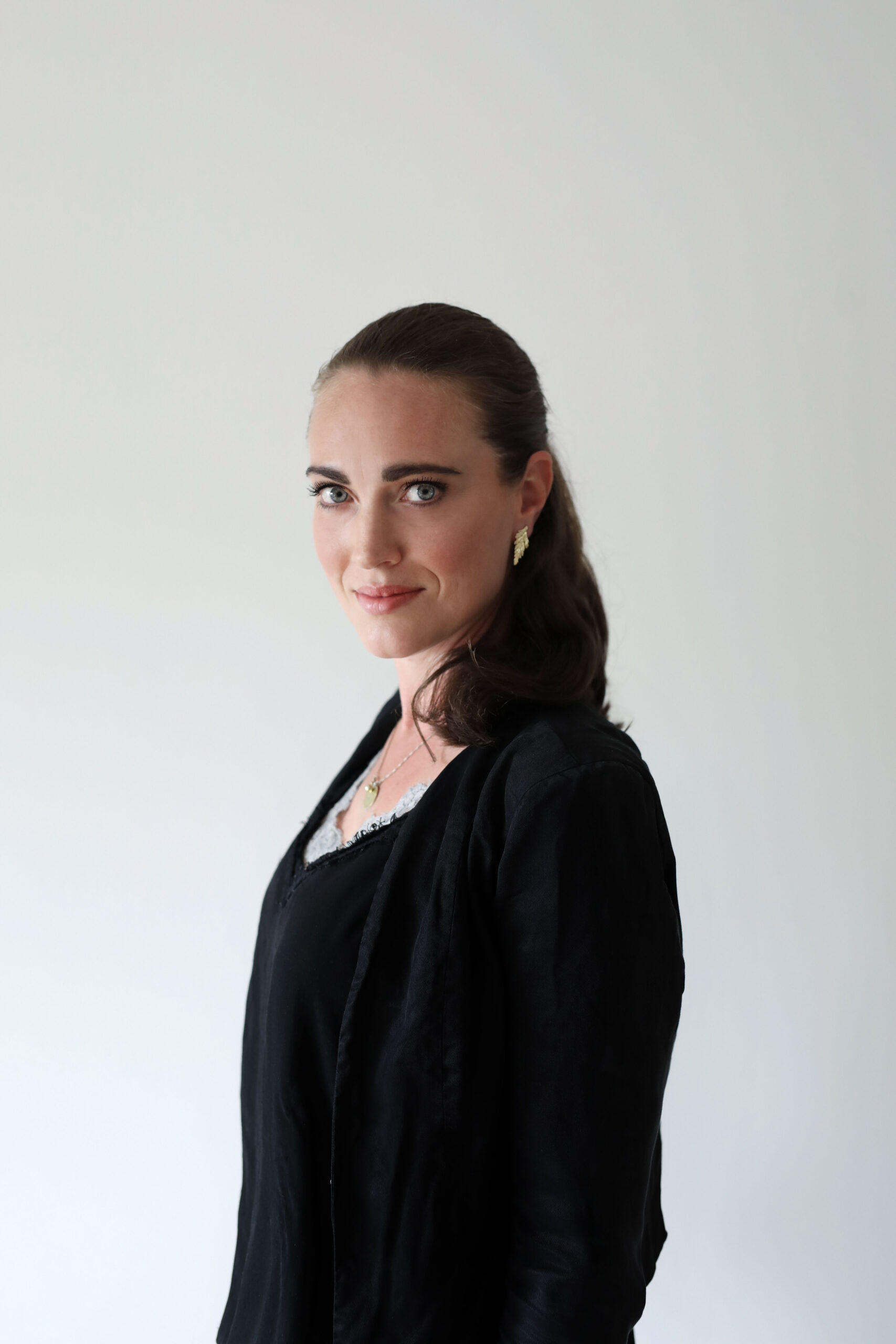 NADJA KOFOED RASMUSSEN
PR Coordinator
Photo: Erica Malmgren.
PROFESSIONAL TEAM
GREAT SERVICE, FRIENDLY RELATIONS
We are a creative and innovative agency and we are in constant motion!
The agency's interfaces are all directly relevant to all of our brands, which we think is the alpha omega in our industry.
Elephants and Ants is an agency that create targeted strategies which ensure a common thread between the communication and visual expression of the individual brand. We ensure an increased level of awareness through our strong network.
Our deep passion for branding, communication and social media, as well as strong skills in visual communication and close relations, has made us change the typical approach to PR and marketing. We strive to develop, expand and fill the market which is constantly undergoing a huge development.
With keywords such as transparency, brilliant solutions and strong results, in a positive and inspiring work environment, we strive to be
the visible difference that makes a world of difference to our clients!

0
STRONG RELATIONS
LOVELY INFLUNCERS
0
CREATIVE VISION
SUCCESSFUL PROJECTS
0
+
PERFECT TEAM
YEARS IN BUSINESS
---
ABOUT ELEPHANTS AND ANTS
A LITTLE INSIDE
Flexibility is high priority and we always go that extra mile for our clients. We are an innovative PR agency and always keep our finger on the pulse. We are constantly aware of what is happening in both PR and the children's product industry.
For us, the creative approach is a natural process. We never work on the principle of "what we normally do", but constantly ask ourselves the question "can we do something better or different?".
Elephants and Ants was created by Signe Mørkeberg Sjøstrøm, based on an innovative approach, a deep passion. Our team have more than 20 years of experience with children's brands and we form a beautiful unit of PR with marketing eyes. Our enormous results-oriented mindset combined with our unique approach to the task ensure a common thread throughout everything we do.
"We believe in delivering a dedicated, heart warming process and clear results, and it is our foremost task to communicate our clients' universe. Our goal is to always be the visible difference that makes a world of difference to our clients. "
Signe Mørkeberg Sjøstrøm
Elephants and Ants PR is a tribute to the children's universe!
Photo: Maria Lyngsø Hougaard.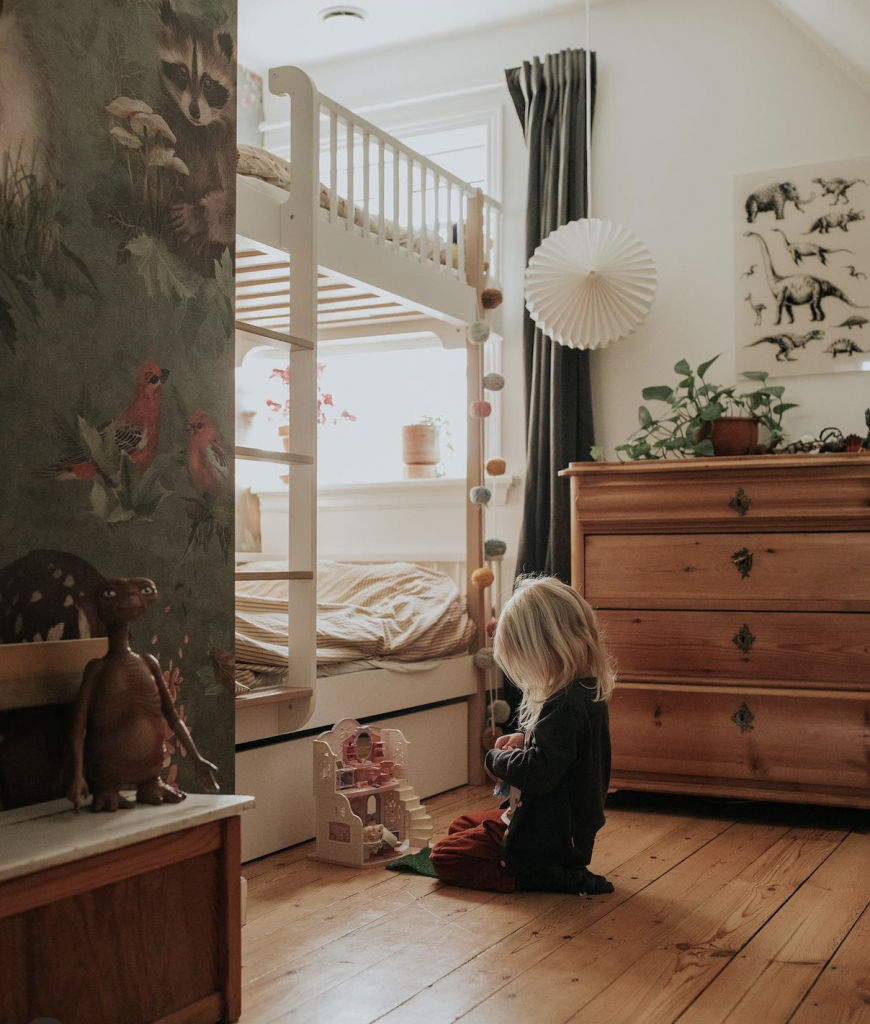 STRONG RELATIONSHIPS
OUR AMAZING PARTNERS
We are very proud to have gathered the strongest partners within brands for children and their families.
Together we create magic that makes a world of difference to our clients.
We are and have been incredibly happy about our collaboration with Elephants & Ants. We have experienced the greatest professionalism, where it has been clear right from the start that time and resources are spent on familiarizing ourselves with our brand's values.
// Josephine Primby,
Hummel Marketing Manager Sweden & Norway

" I have been so happy about the collaboration with Elephans & Ants. Signe is extremely efficient and communication is clear and unambiguous without problems. Signe is always one step ahead and a really good sparring partner. I was particularly pleased with her visual finesse and know-how in relation to Social Media and influencer marketing. I'm super happy."
// Christiane Schaumburg-Müller
Danish TV host, actor, dancer and entrepreneur.

OUR COLLABORATION WITH ELEPHANTS AND ANTS HAS BOTH MADE A REALLY MEASUREABLE AND TO THE EXTENT PERCEPTIBLE DIFFERENCE TO OUR BRAND. ELEPHANTS AND ANTS ARE EXTREMELY PROFESSIONAL AND HAVE A UNIQUE KNOWLEDGE IN THE INDUSTRY. WHICH WE HAVE BEEN GIVEN THE HONOR OF ENJOYING!
// Bolette Berg Kjær
FLEXA People & Performance Manager