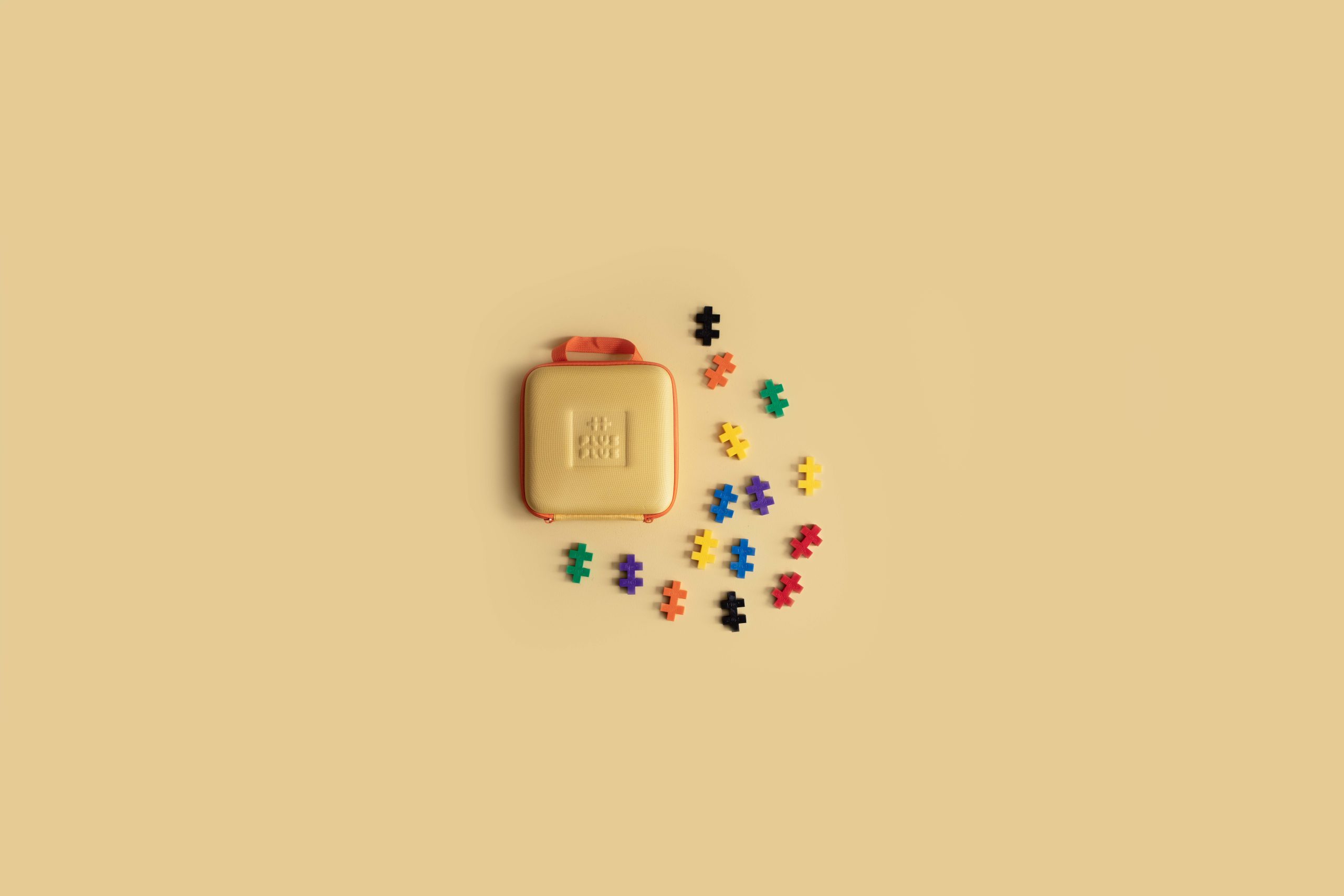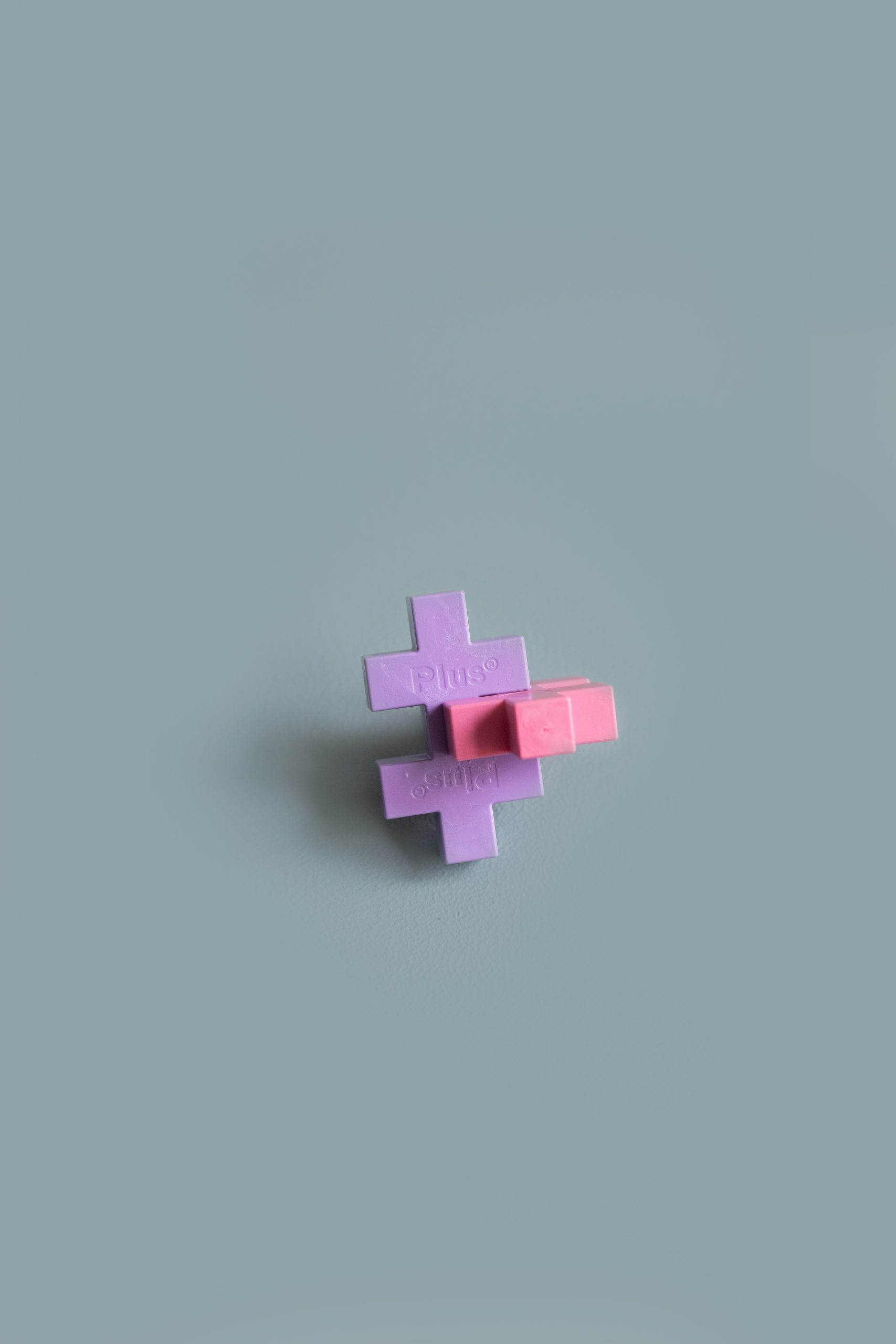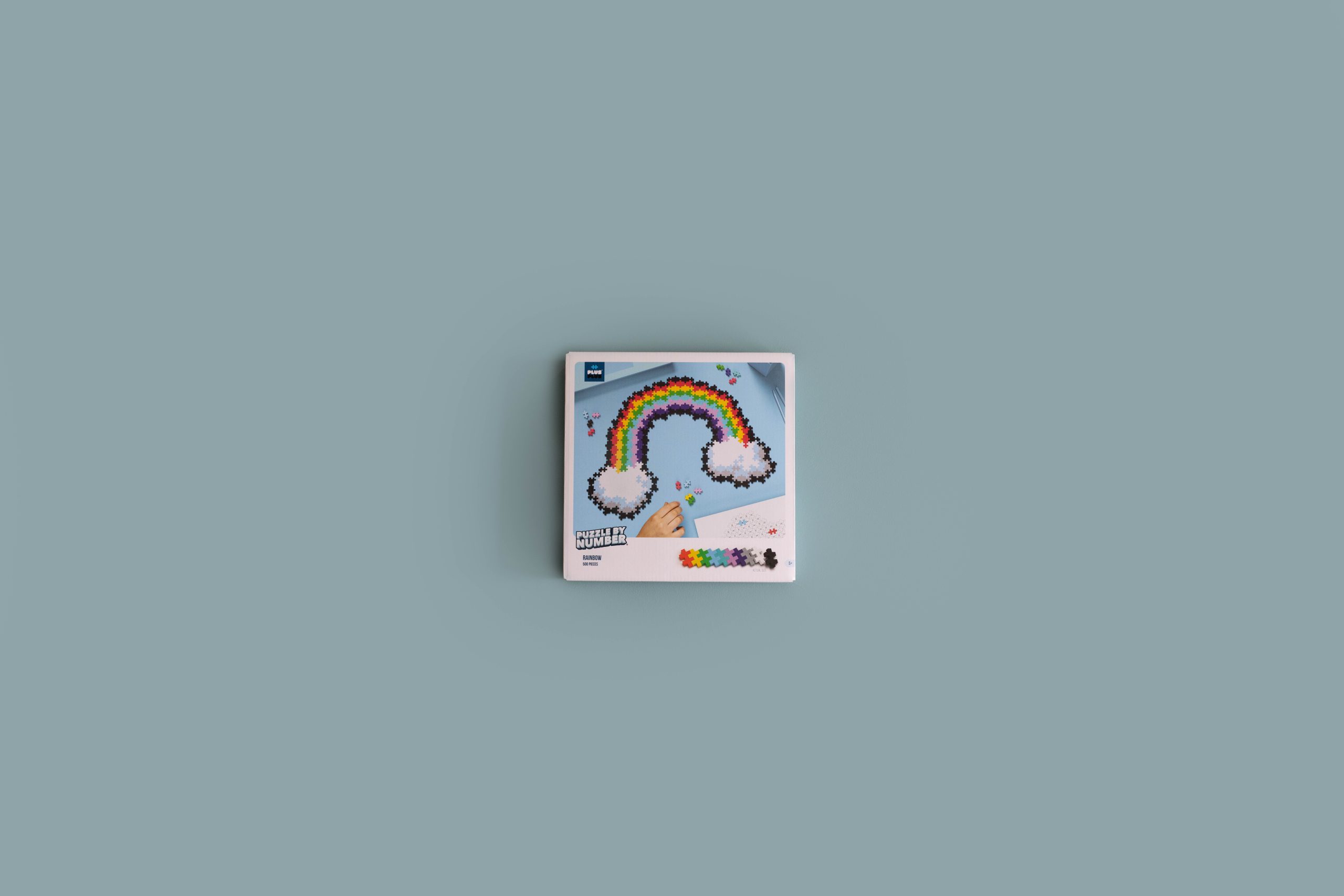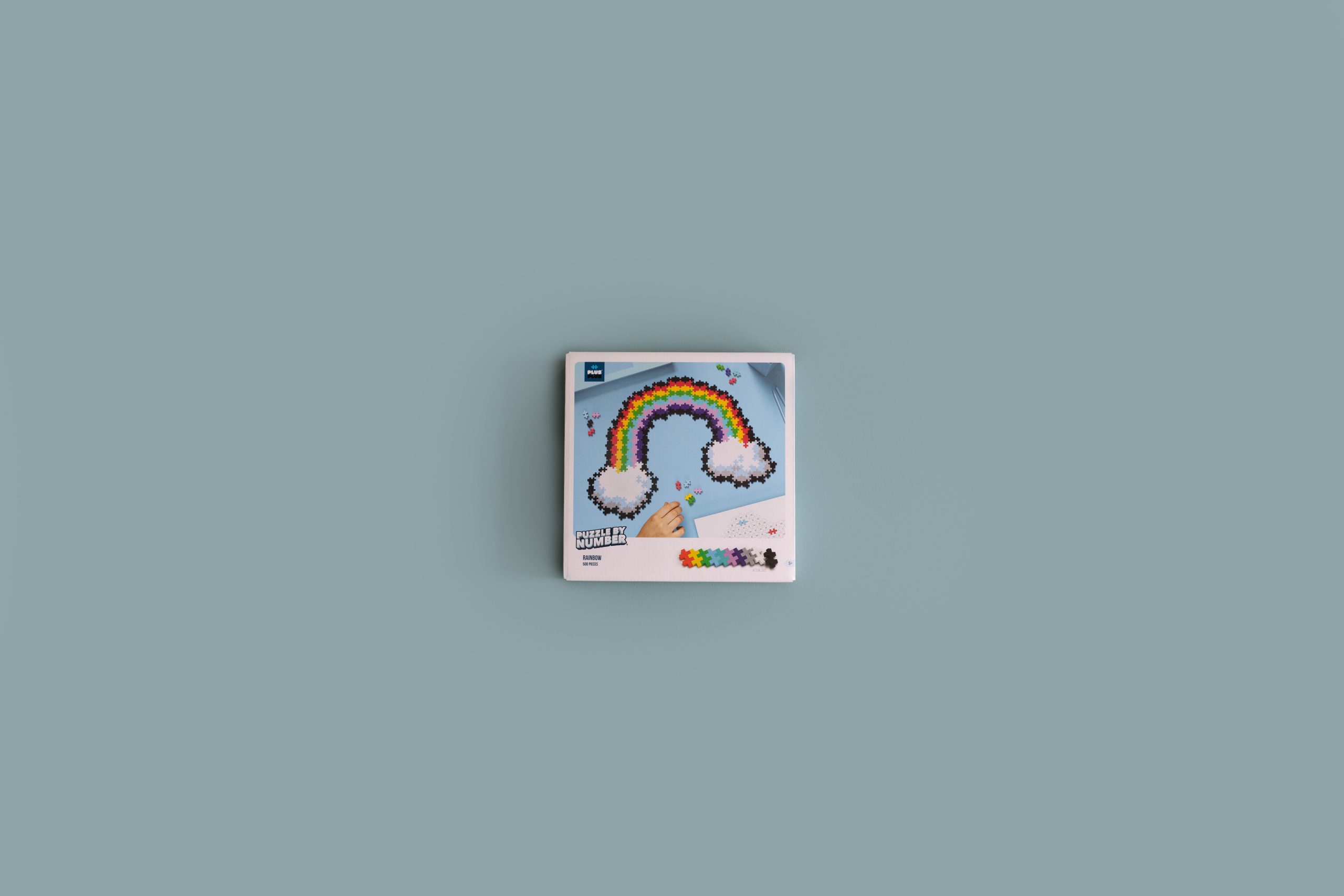 PLUS-PLUS
What is Plus-Plus:
Plus-Plus is shaped like 2 plus symbols put together side by side.
Plus-Plus come in two sizes and in multiple colors.
Kids of all ages love to build with Plus-Plus. From open ended to instructed play. From simple shapes and mosaics to advanced 3D designs.
Plus-Plus stimulates fine motor skills, imagination and creativity. Plus-Plus is a registered trade-mark and we hold design patent.
A small sweet note that we simply love: Plus-Plus is that Plus-Plus is produced in Denmark using wind energy.
CLIENT
PLUS-PLUS
PROJECT DATE
2022 Q3 + Q4
45 INFLUENCERS
DK, SE, NO, FI
1.301.725 TOTAL IMPRESSIONS