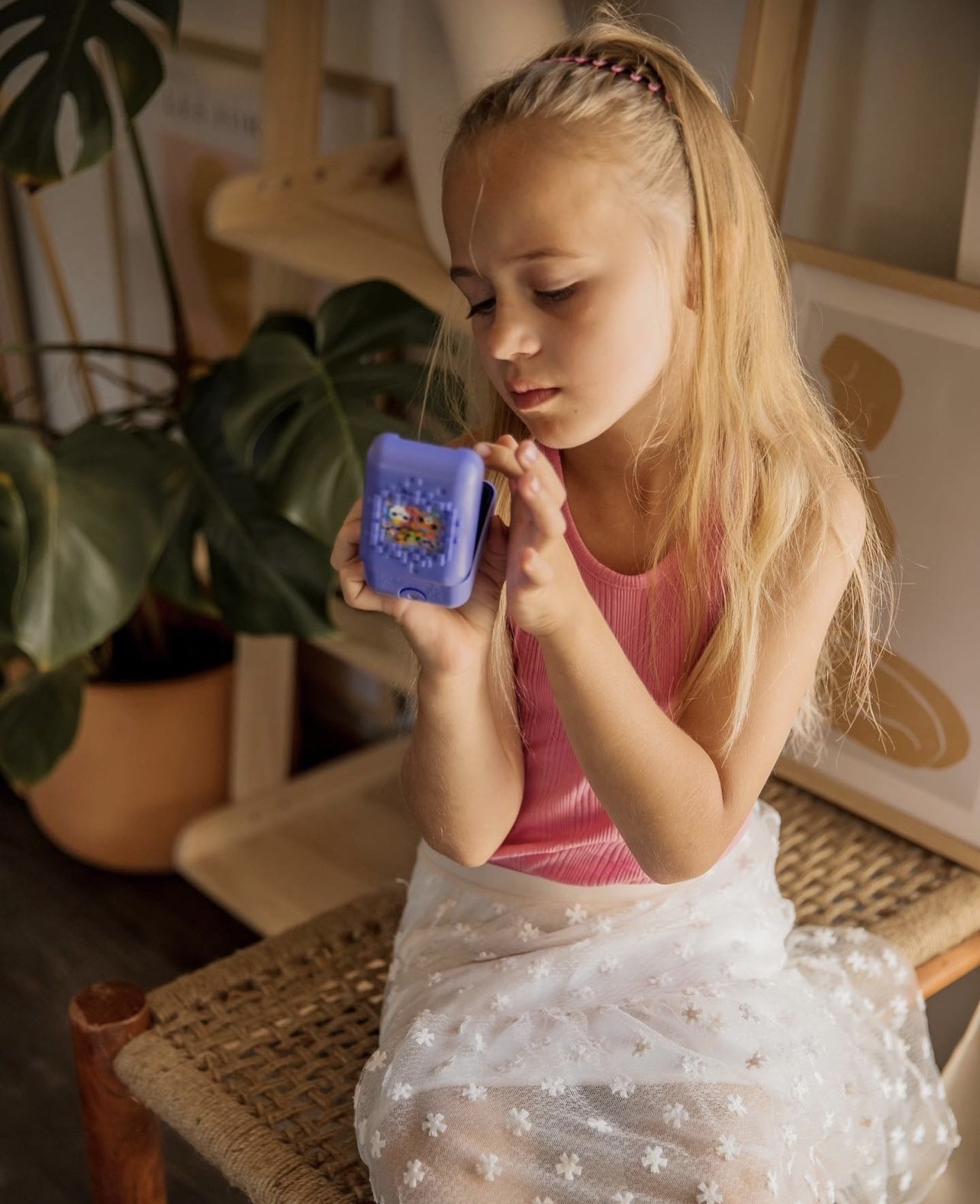 BITZEE
Experience the world of Bitzee!
The digital pet that you can really touch and feel. Within the Bitzee pod, your pets will respond to your tilts, swipes, and shakes, with adorable sounds and reactions. Care for your Bitzee and watch as they evolve from baby, to adult, to super Bitzee!
Discover unique outfits and games, then use a treat to attract your next pet. Collect 15 Bitzee pets in each pod and show off your collection!
CLIENT
BITZEE
PROJECT DATE
2023 Q4
DK, SE, NO, FI
35 INFLUENCERS
ON GOING