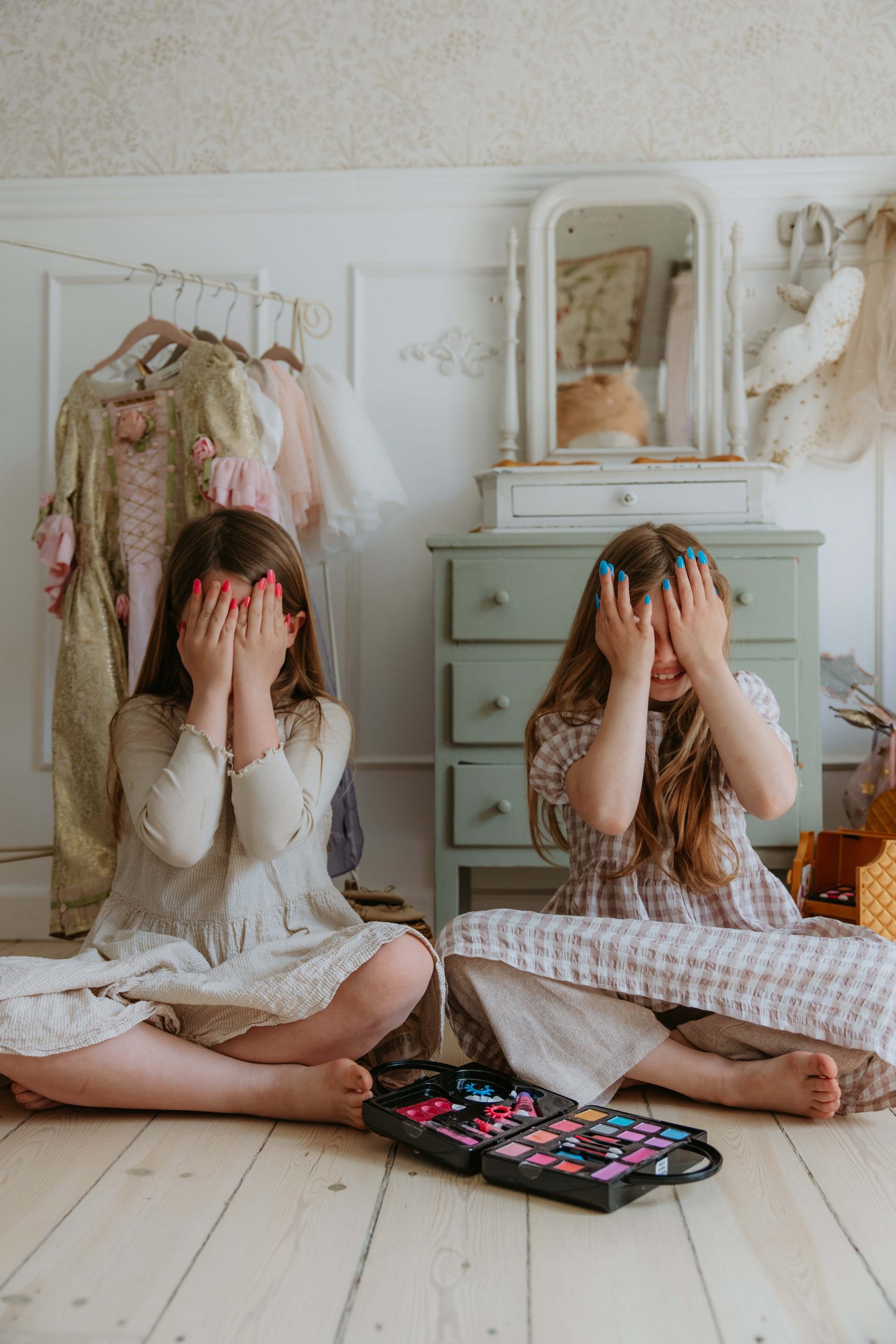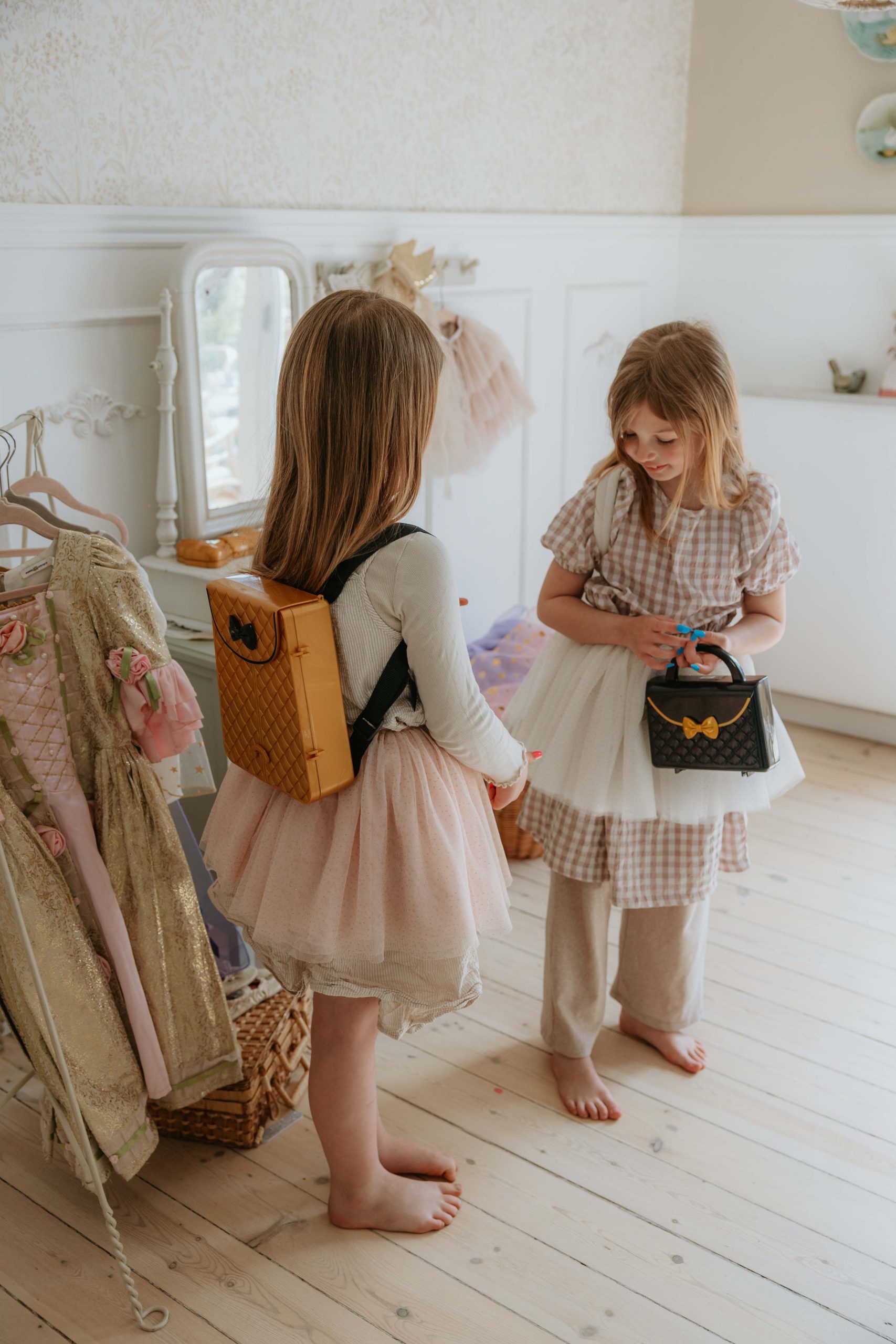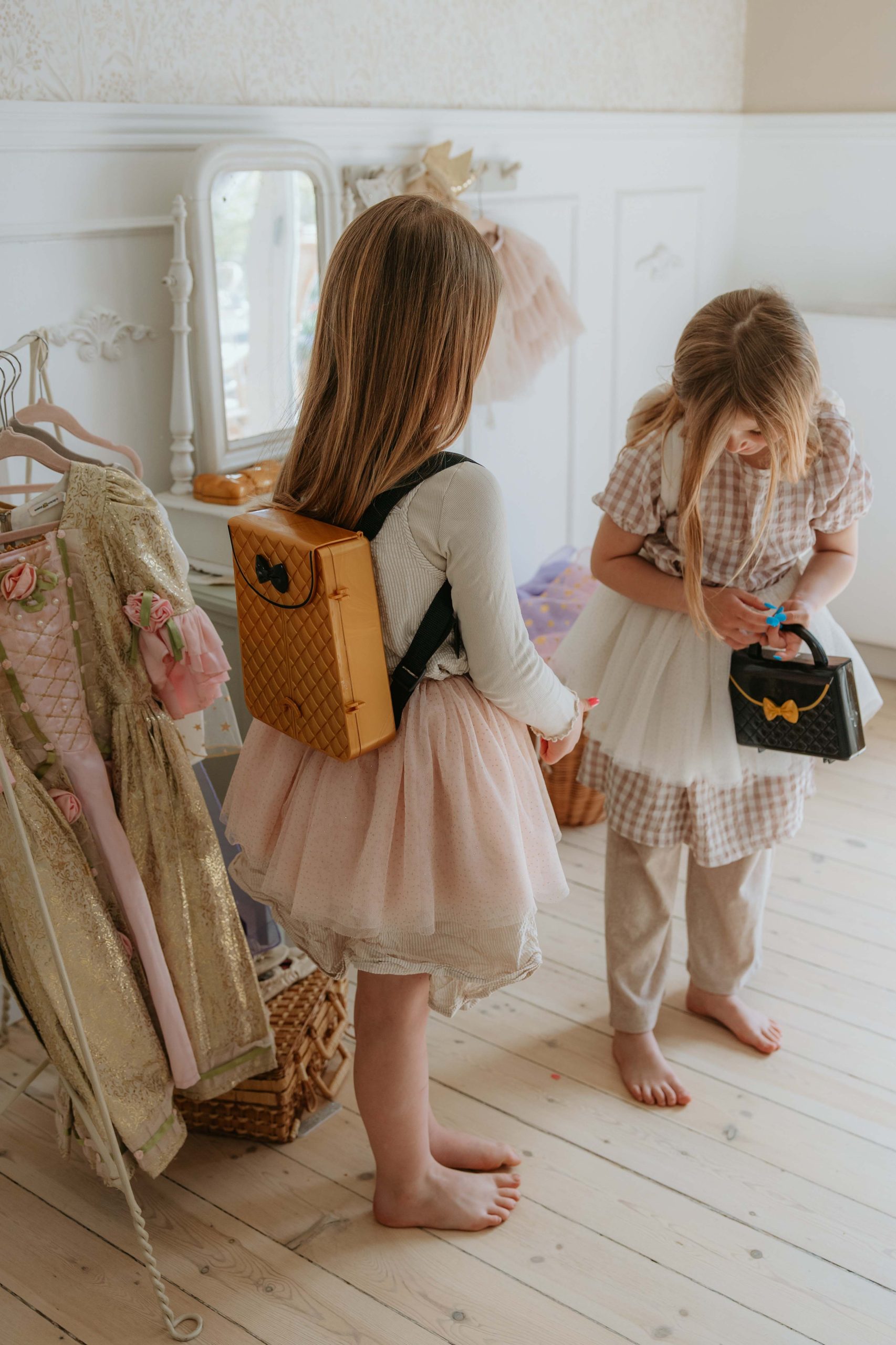 Photo: Maria Lyngsø Hougaard.
SHIMMER N' SPARKLE
Let's celebrate children's imagination and creativity!
With the popular brand Shimmer 'n Sparkle, children are inspired to embrace their individuality, imagination and creativity. They can immerse themselves, unfold and playfully jump into a magical universe of colour, glitter and glamour. There are hours of entertainment and imagination as the darling children express their unique identities and explore their differences.
With a wide selection of popular colors, exciting packaging and innovative products, Shimmer 'n Sparkle is always on top of the latest trends, while a very special love for quality and product safety is at the forefront of the brand. Shimmer 'n Sparkle always passes all tests with top marks! What's not to love?
Let the imagination run wild and free!
Shimmer 'n Sparkle enables children to play together while exploring different styles and personal expression. The products are designed to promote inclusion and self-expression, as well as inspire children to remember the importance of embracing each other's differences – while having fun together.
Shimmer 'n Sparkle brings a new level of excitement and creativity to children's play!
A wonderful tribute to children's identity and creativity!
CLIENT
SHIMMER N' SPARKLE
PROJECT DATE
2023 – ON GOING
---
2.878.004 TOTAL IMPRESSIONS
Q1+2 2023
DK, SE, FI
2.878.004 TOTAL IMPRESSIONS