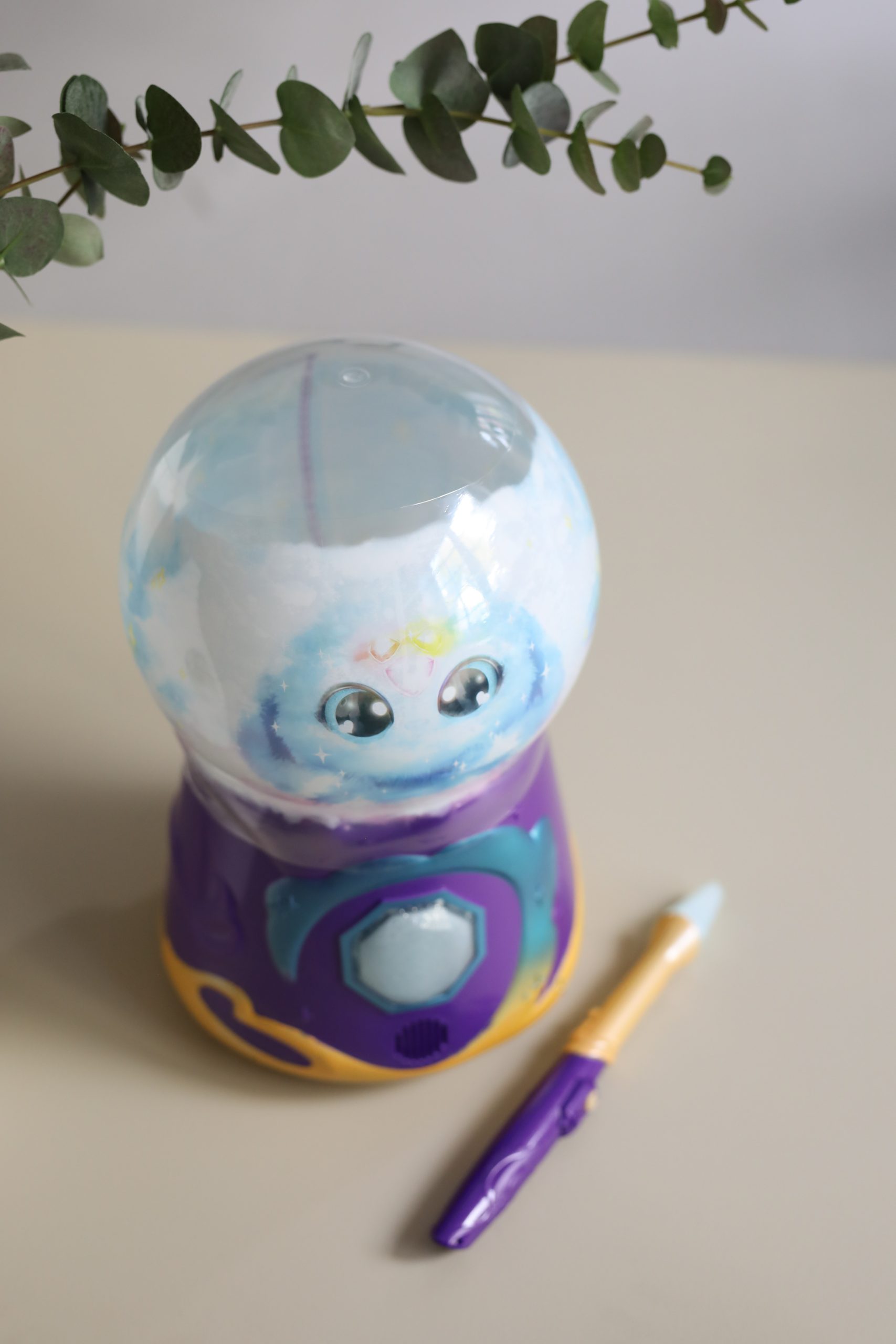 MAGIC MIXIES
Experience real magic with Magic Mixies.
Magic Mixies is a series full of magic that will impress anyone. Discover, among other things, how you can conjure up a Mixie from the magic pot, in a mist of smoke.
With the crystal ball, you can also create a real little Mixie, where both smoke and color effects occur.
Your Mixie from the crystal ball can even tell the future!
CLIENT
MAGIC MIXIES
PROJECT DATE
2022 Q4
DK, SE, NO
30 INFLUENCERS
721.288 TOTAL IMPRESSIONS