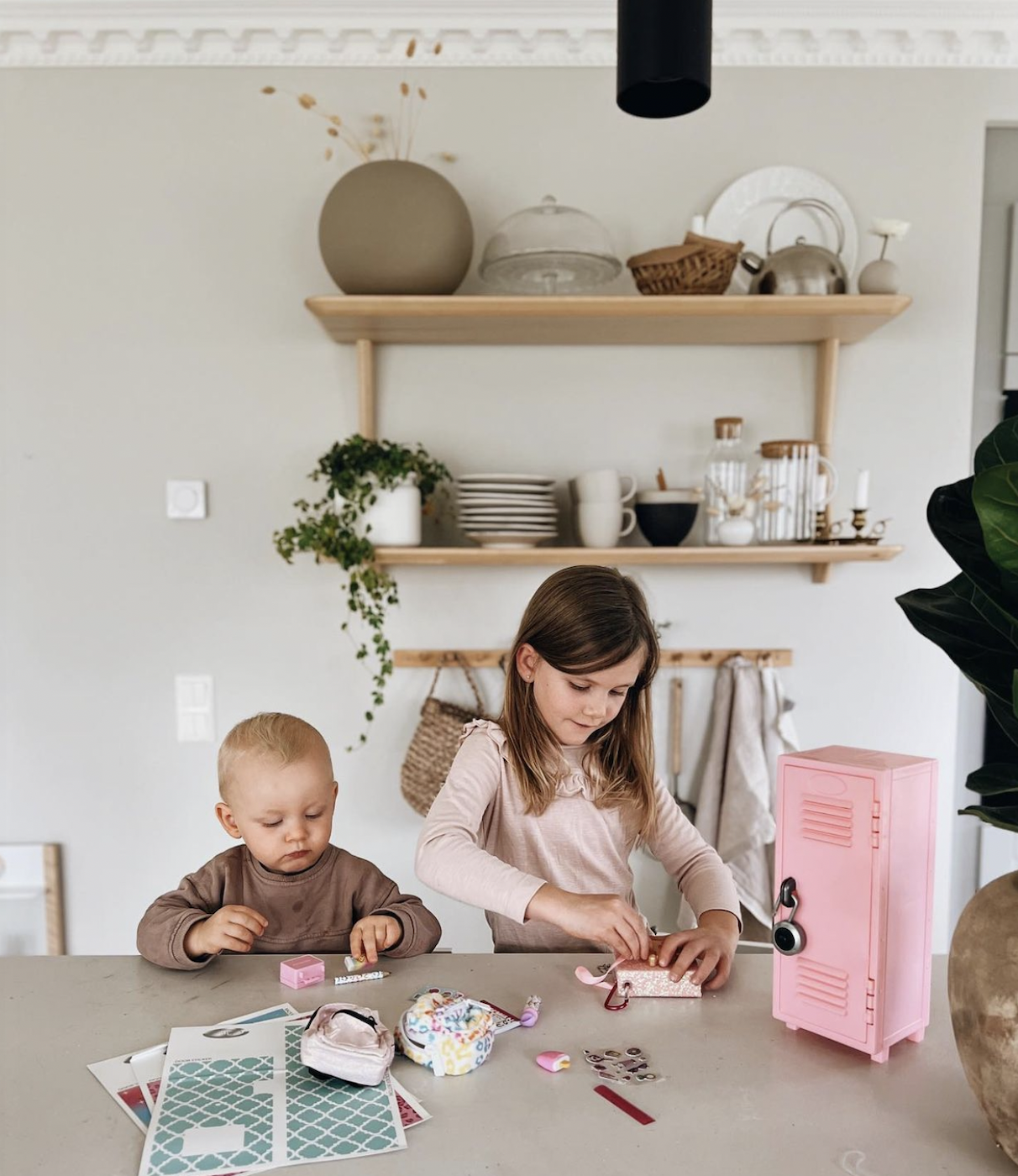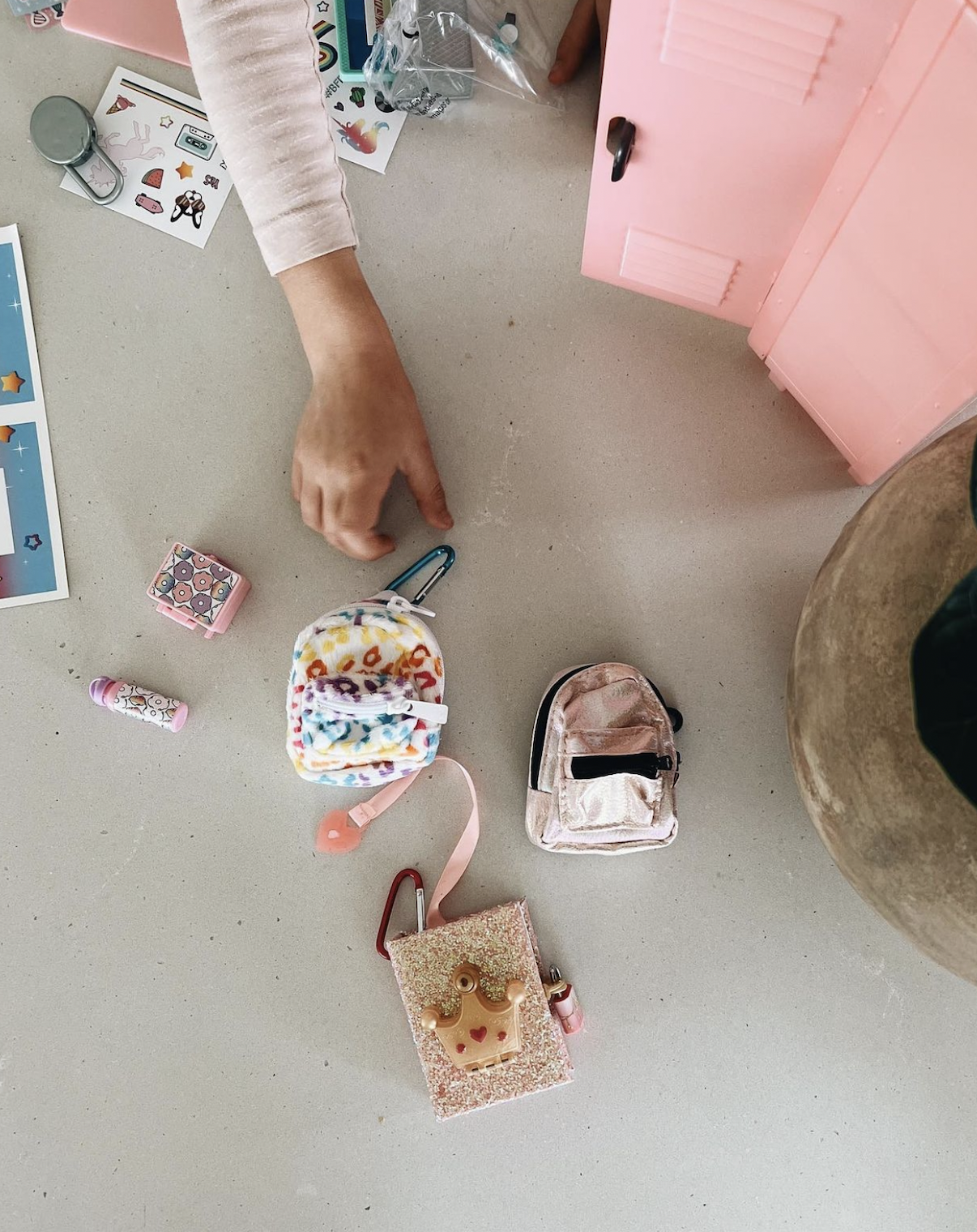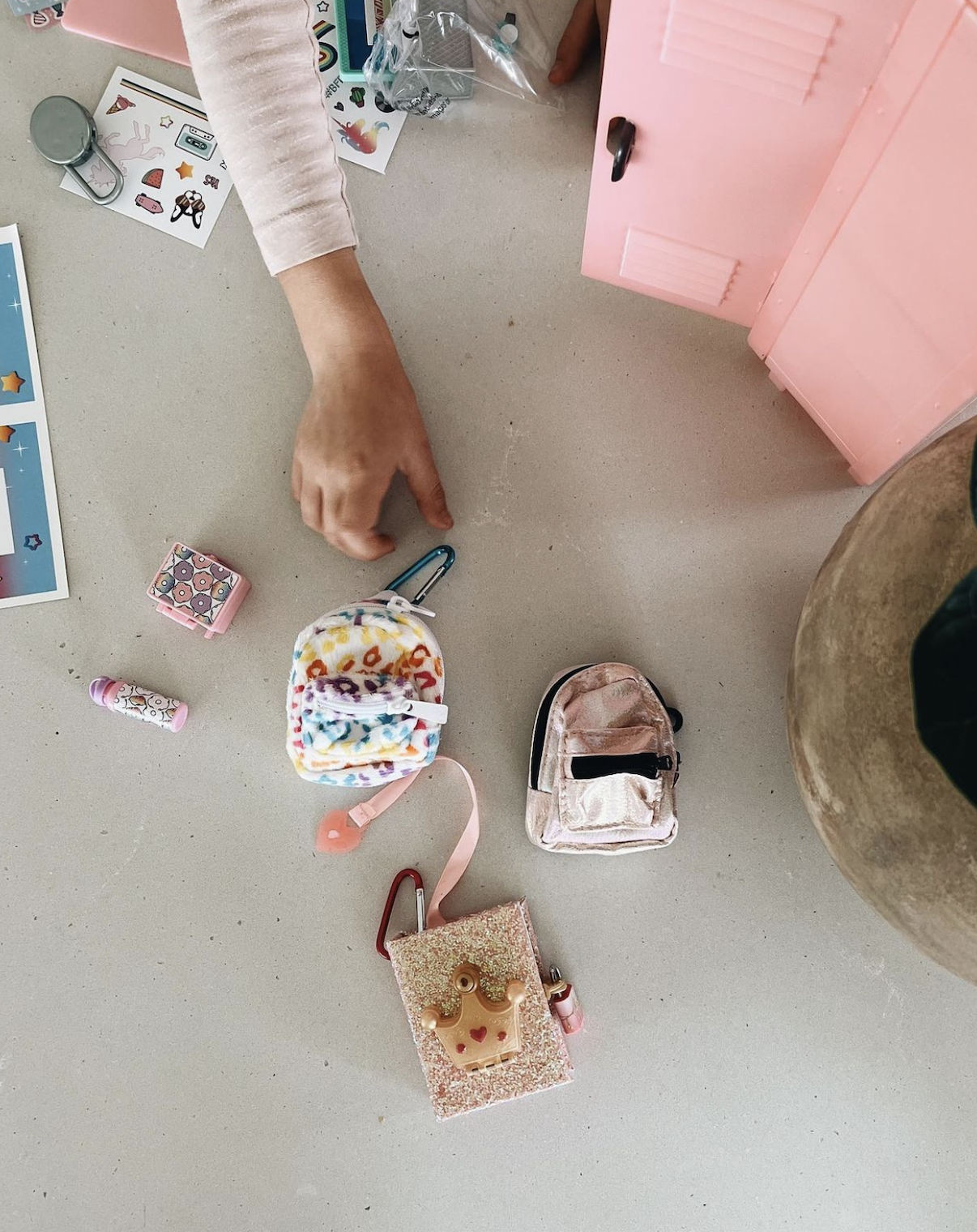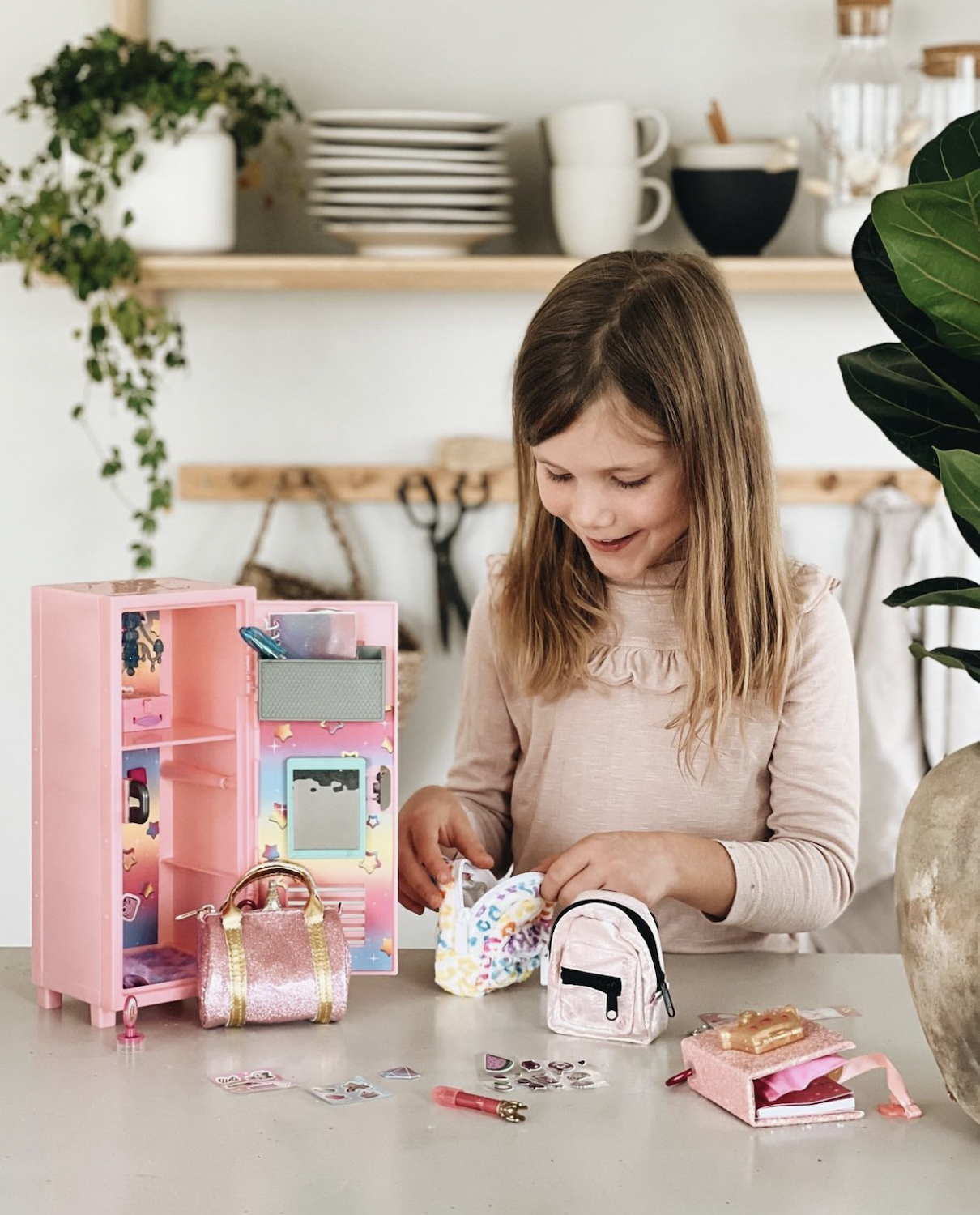 Photo:Sarah Stråth
REAL LITTLES
Real Littles are "Things You Love Made Micro"!
From backpacks to handbags, diaries to school lockers, each product is filled with cute, colorful real mini collectible surprises, and they truly work!
From Real Littles you can find both basic backpacks and the more exciting themed backpacks. There are also handbags, super nice little diaries and a school cupboard that you can decorate yourself.
CLIENT
REAL LITTLES
PROJECT DATE
2022 Q4
DK, SE, NO
30 INFLUENCERS
570.459 TOTAL IMPRESSIONS