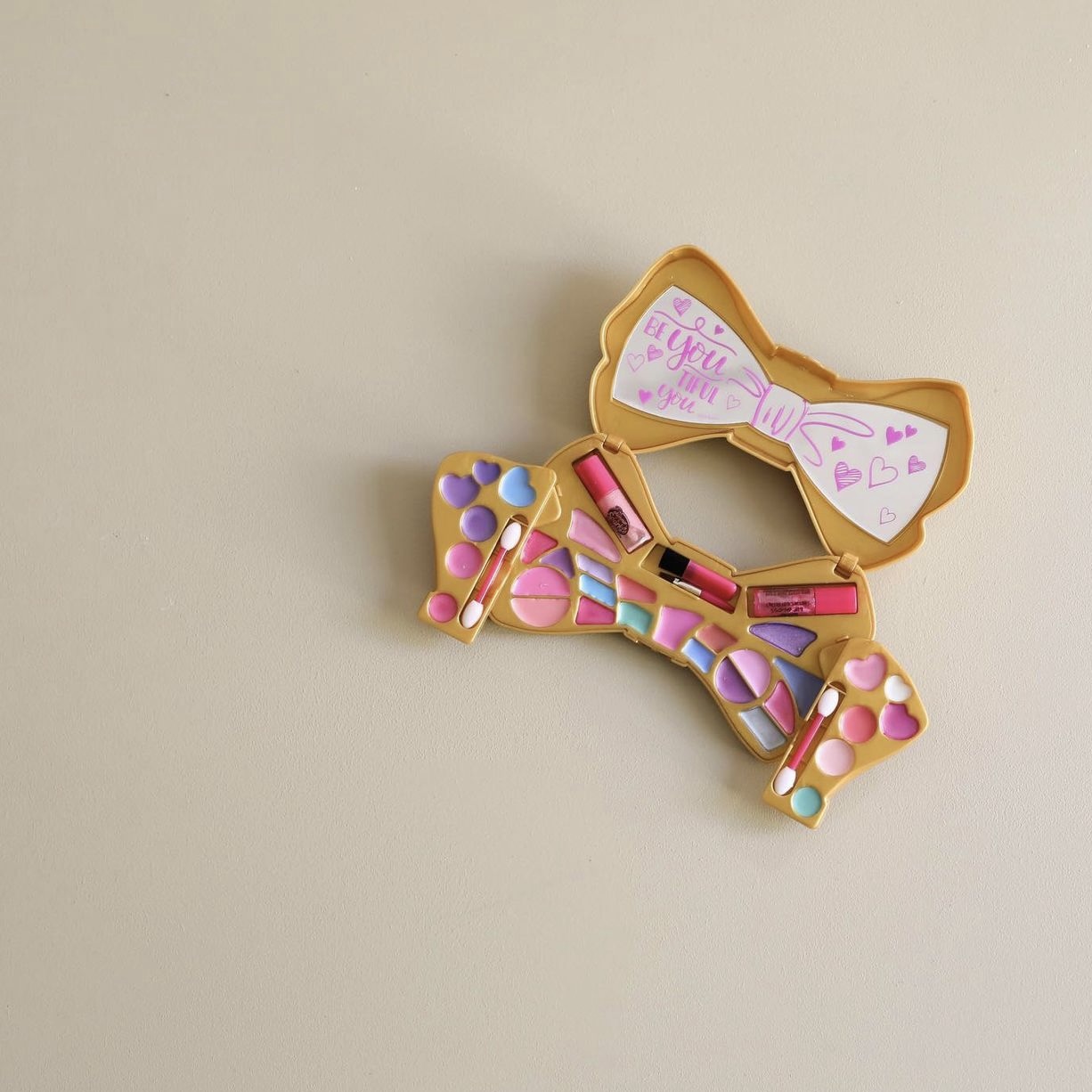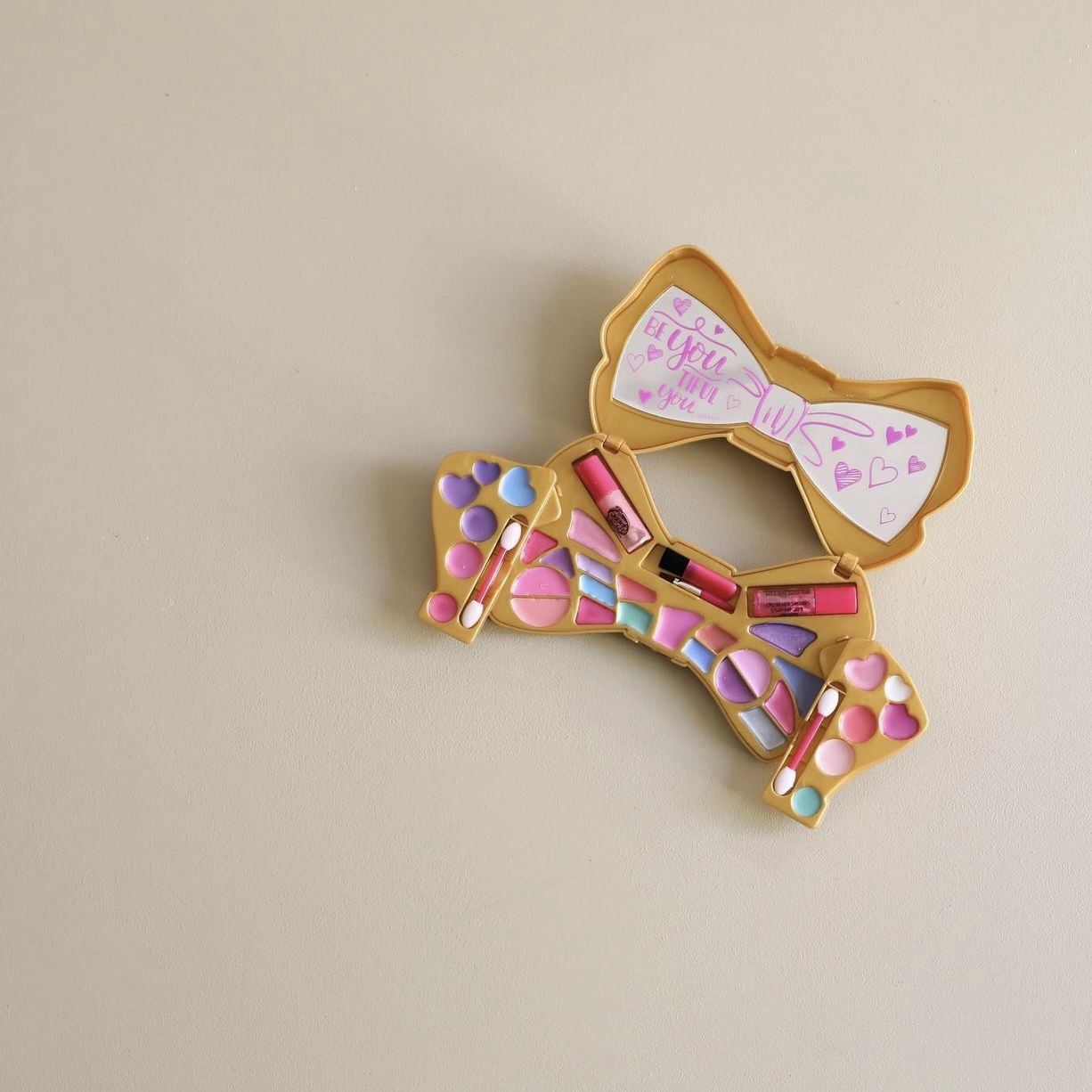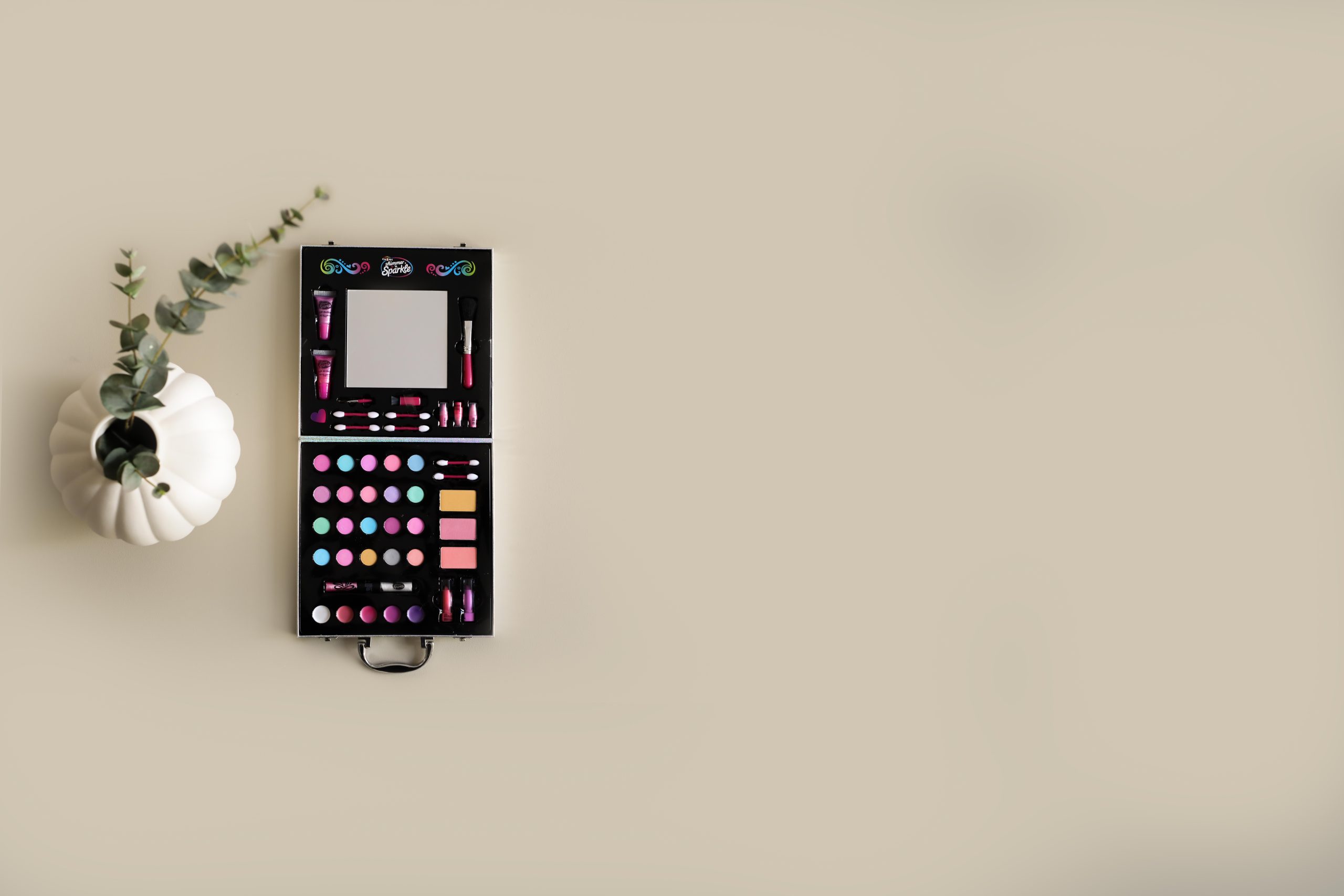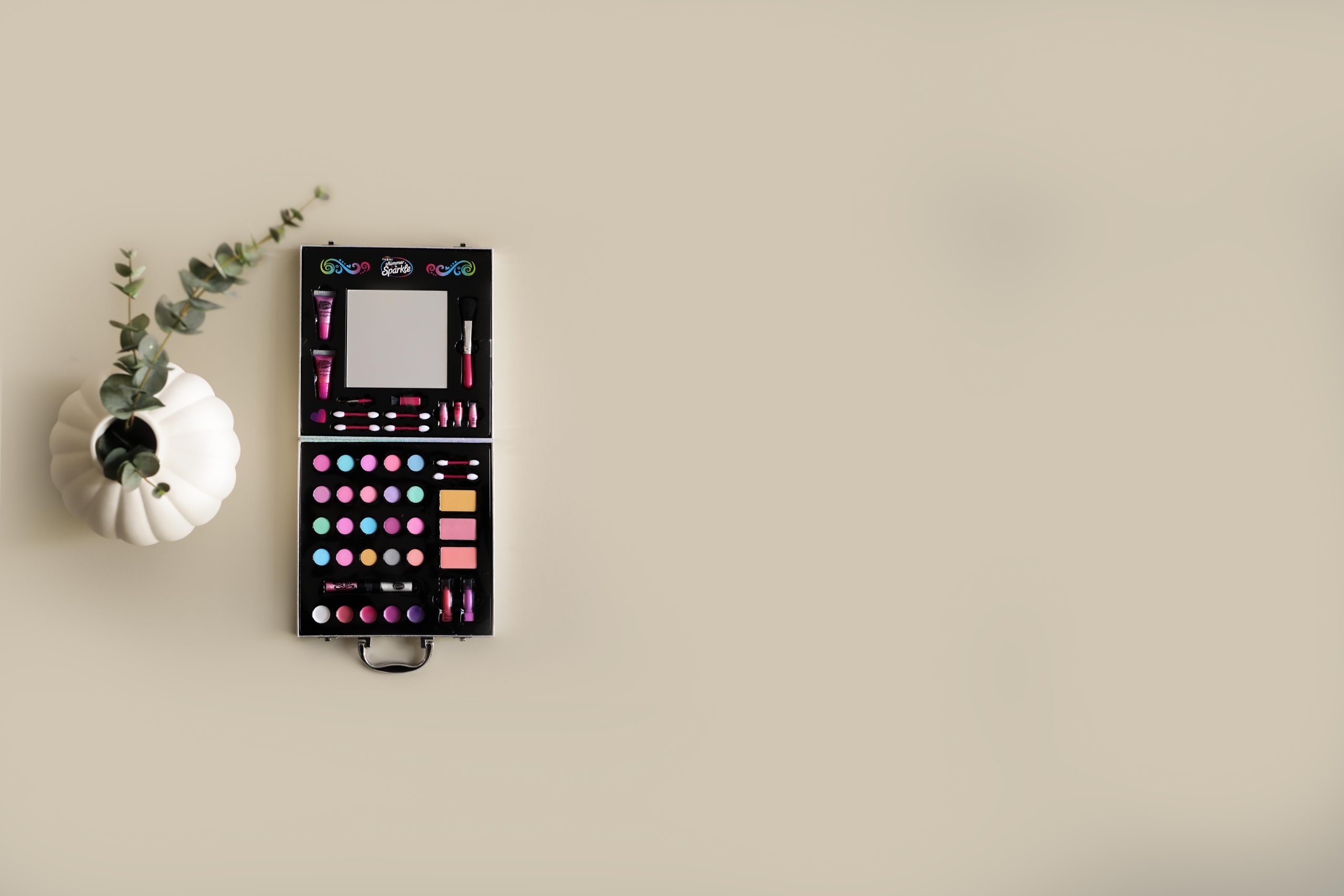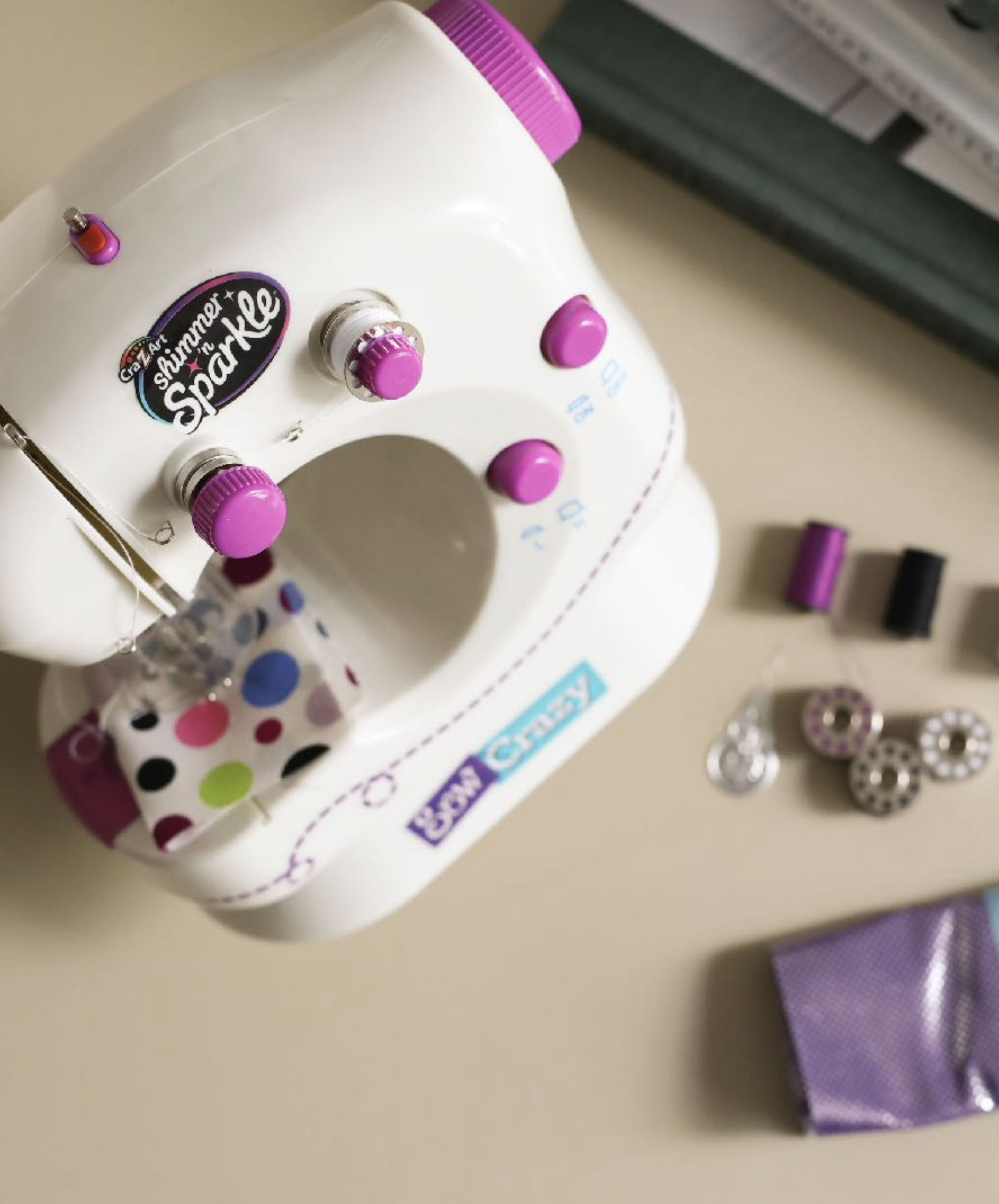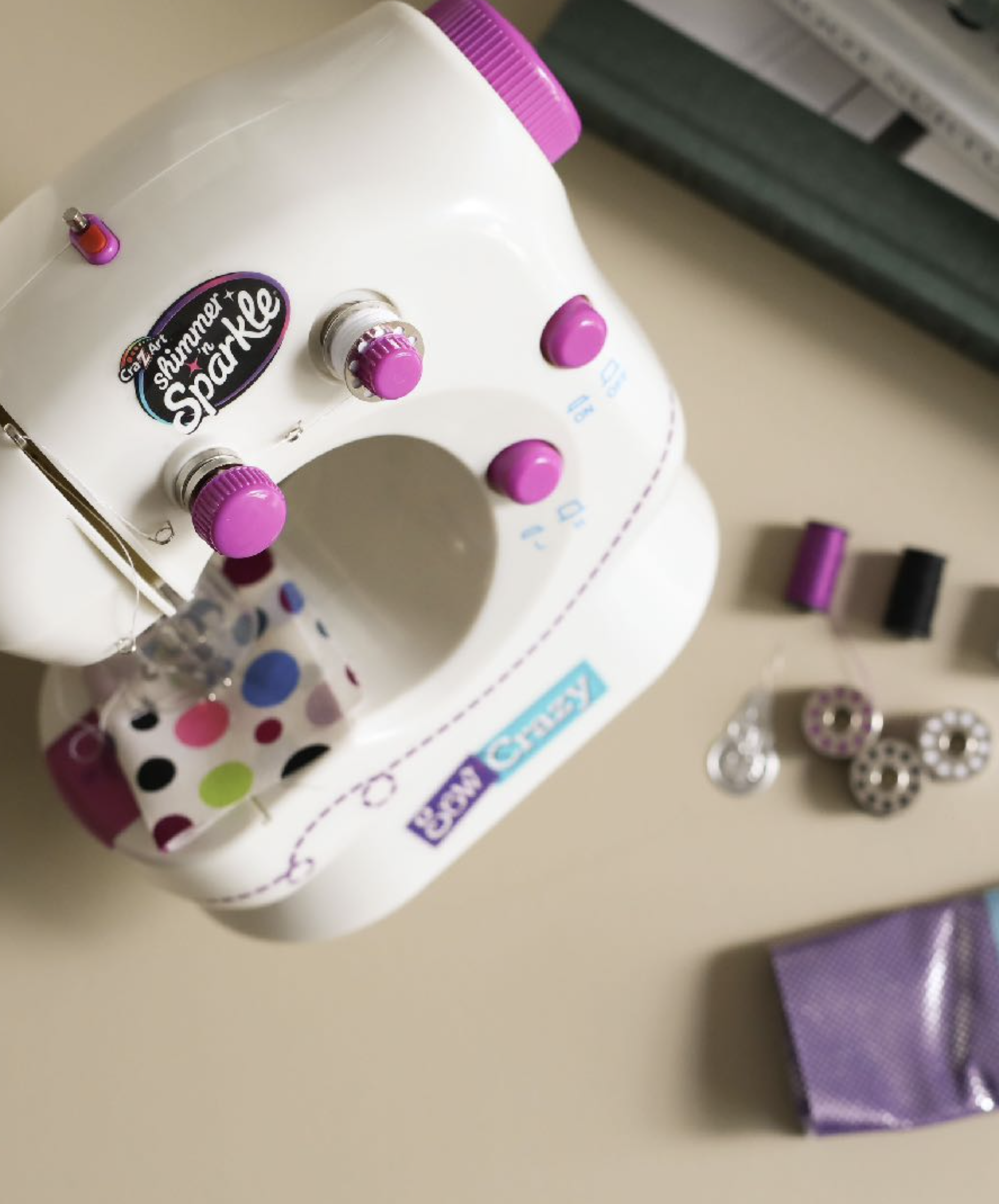 SHIMMER N' SPARKLE
Shimmer ́N Sparkle a recognized, established & trusted name in Girls Toys, Crafts and activities.
Sparking Imagination, Design, Creativity for girls ages 6-12. "Style it your way" personalized product for today's Gen Z and Alpha Gen!
Innovative, exciting newness to all categories based on market research sources projecting trends thru 2023.
Key to the success is a "pulse" on social media forums, influencers and blogs.
Watching Gen Z and Alpha Gen's most "followed" "Liked" and "Posted" viral interest across YouTube, Instagram, TikTok for Beauty, Jewelry, Fashion and Accessories.
CLIENT
SHIMMER N SPARKLE
PROJECT DATE
2022 Q4
DK
31 INFLUENCERS
442.696 TOTAL IMPRESSIONS